Soft poly pajamas can be your best choice if you are looking for comfortable clothing to wear at home. Although there are so many types of pajamas, soft poly pajamas are comfortable, and they provide you with great convenience and protection from the cold weather. To give you an idea, we will share with you why you should choose soft poly pajamas.
What are the materials used for polyester pajamas?
Polyester is a very elastic, strong, and breathable material. This material not only makes your pajamas feel smooth and comfortable to wear but also keeps your body cool during hot seasons.
Unlike other fabrics such as cotton or linen, polyester will not make you feel too hot when summer comes because it has excellent wicking properties, which means it can rapidly transfer sweat from the inside of clothing to its outer surface, where it can evaporate more quickly.
Meanwhile, being lightweight and tightly woven together, polyester lets less light through, making them a great fabric for sunny days while still keeping your skin warm on cold winter nights.
Moreover, polyester is hypoallergenic, so even those with sensitive skin can benefit from wearing these kinds of pajamas.
All in all, polyester pajamas are highly recommended by both doctors and garment designers for their natural touch feeling against our skin that helps us sleep better.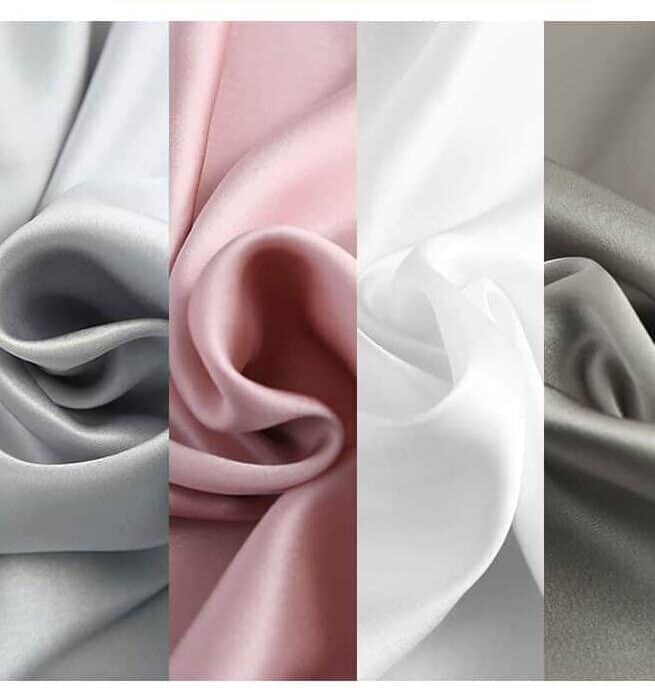 What are the benefits of polyester pajamas?
Polyester is usually warmer than cotton but not as warm as wool. It can wick moisture away from your body, thus helping to keep you cooler in summer and warmer in winter. In addition, it's very wrinkle-resistant, which means it will take up less space when stored.
Because it is synthetic, however, if exposed to sunlight for long periods, it may attract mold or mildew over time.
Polyester will typically last longer than other fabrics without becoming worn or damaged by daily wear. In addition, a lot of people prefer polyester because of its lightweight feel and greater color selection.
And if it does get dirty, poly pajamas are machine washable and dry quickly. So if properly cared for, a set of polyester PJs could last years before needing replacement.
Even if you're just lounging around at home with nothing on but your PJs, they should still feel great against your skin. After all, that's their job! And since many models also offer functionality such as easy-care, breathability, and resistance to shrinkage due to sweat while sleeping, why wouldn't you want a pair?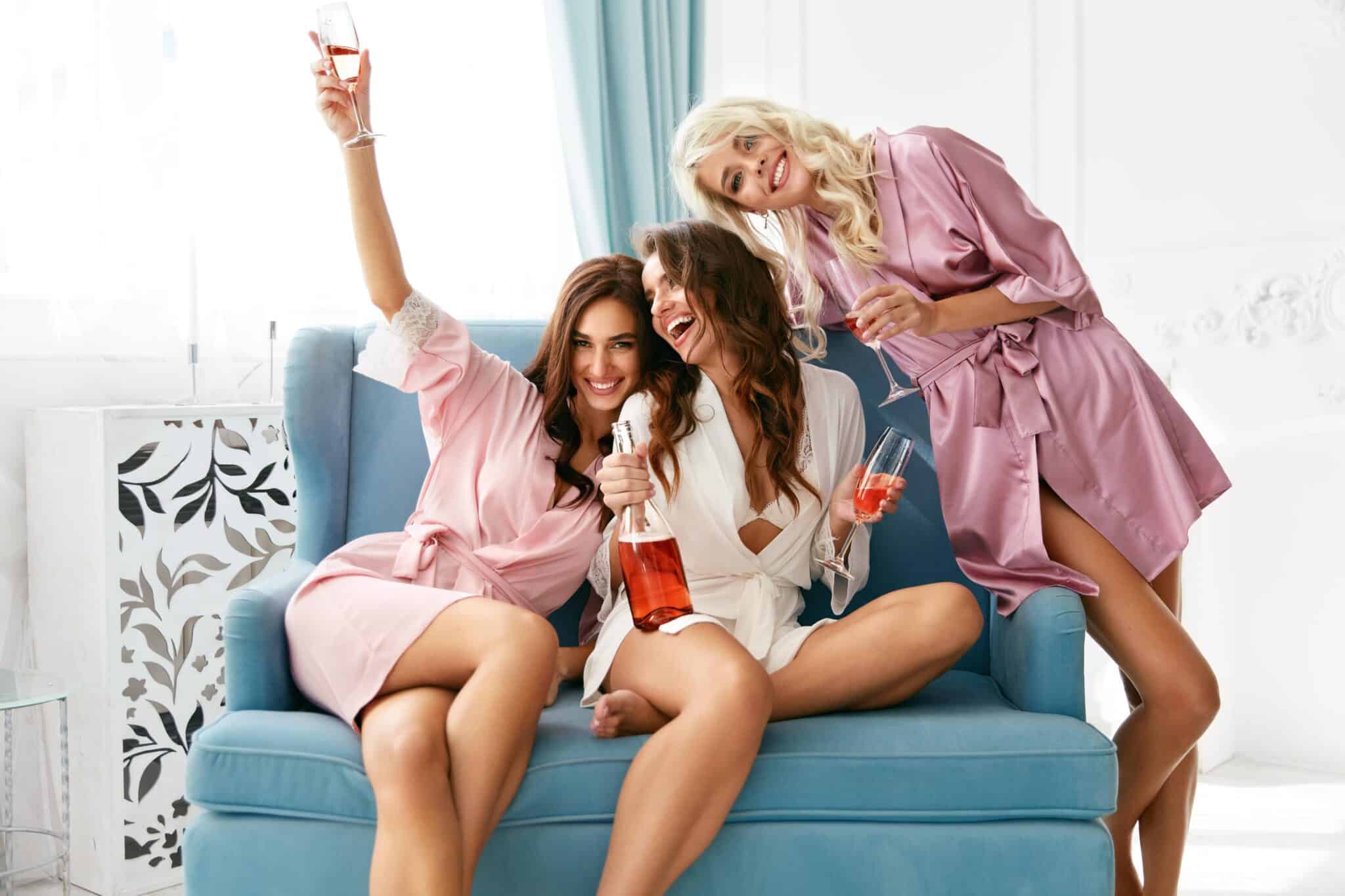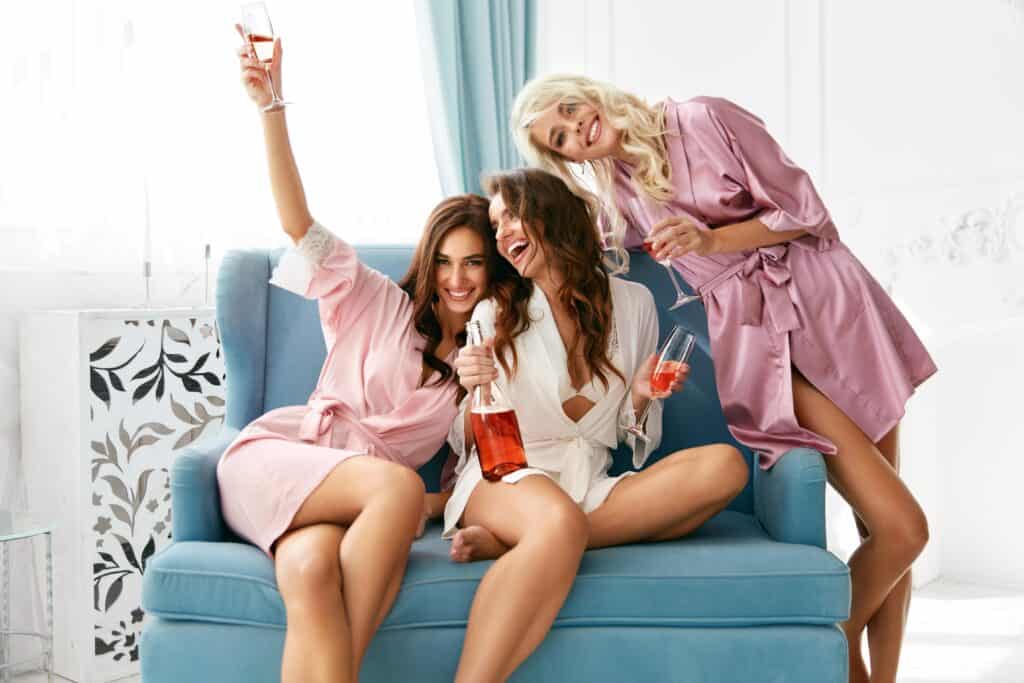 Silk is a material made from silkworms' cocoons. It can be used to make fabric, but it's also used to make clothing. Silk pajamas are designed to be lightweight and comfortable. The special characteristic of silk is its fine texture, smoothness, and breathability – it keeps moisture away from your skin, making you feel cool during hot summer nights. Unlike other fabrics, silk doesn't wrinkle easily, making it an ideal choice for travelers who don't want extra bulk in their suitcases.
Polyester has many qualities similar to cotton's–it drapes well, takes dyes well, and can be washed at high temperatures without shrinking or wrinkling too much. It is usually softer than cotton and more durable than silk. Polyester has more moisture-wicking ability than silk, so if you want to wear them in summer, they are a pretty good choice for that.
Overall, both polyester and silk are great fabric choices for summer or winter nightwear. However, if you have sensitive skin, you may prefer silk better. If you are on a budget, also opt for polyester because silks pajamas are quite expensive.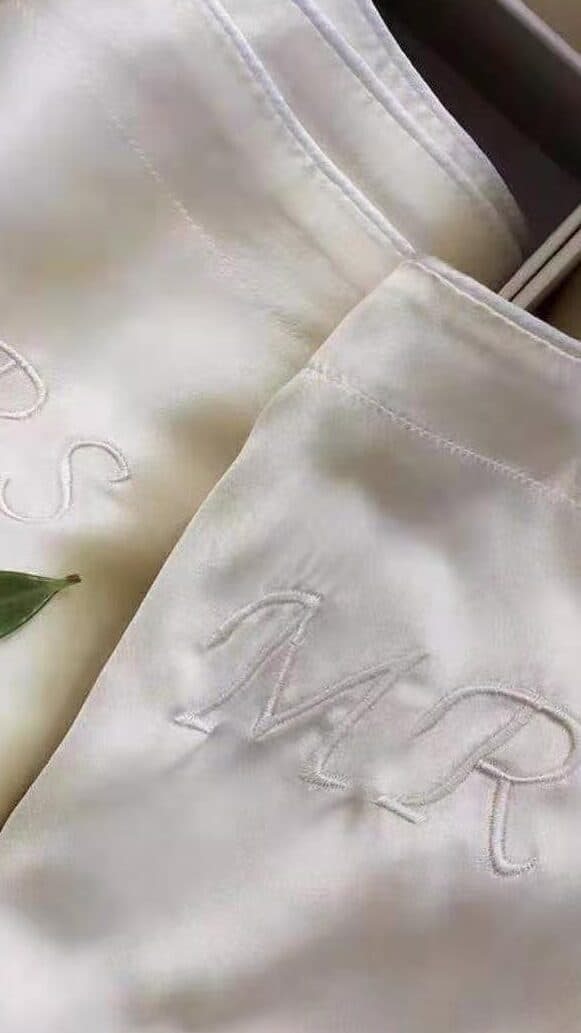 Conclusion
Polyester is a very comfortable fabric, which makes it a great choice for pajamas. What's more, its outstanding moisture-wicking ability helps keep your body at a healthy temperature, making it perfect for lounging around during those cold winter nights. So why not upgrade to a pair of soft poly pajamas today?