Hot Sale Luxury 100% Silk Mulberry Wholesale
A natural beauty like you deserves some *natural* beauty sleep. This eco-friendly and sustainable satin pillowcase is sourced from plant-based materials. Sleep soundly knowing that your pillowcase is good for you and for the environment.
Size Standard size:20''x26''
Queen size:20''x30''
King size:20''x36''
Color option: Different color options . White,silver,black ,pink ….
Advantage: The fabric we use for the satin pillowcase is very soft, the Same hand feels like silk. We call rayon silk fabric.
and we have the SGS test report for this fabric. To make sure the color will not fade.
The Silk Pillowcase Advantage:
We are specially commissioned and made to our exacting standards, developed and re­fined over ten years to provide the ultimate combination of shine, thickness, softness, and durability. We use the highest grade (6A) long ­fiber mulberry silk, with a thickness of 16-30 momme and enforce the strictest quality guidelines, including non-toxic dyes.
We spend a third of our lives in bed. Silk ­fibers are signi­ficantly less absorbent than many other ­fibers, so they can help keep your skin's moisture and expensive face and hair products where they belong, on your face and hair. silk pillowcase can help to reduce friction, which can reduce stretching and tugging on delicate facial skin. Friendly for your skin.
Ever woken up with a sleep crease? As skin ages, it loses elasticity and sleep creases can become more pronounced and longer-lasting. While the creases usually go away later that day, they can be gradually 'ironed in' over the years. silk pillowcase can help to reduce friction, allowing the skin to glide along the pillow while reducing extra pressure on creased skin.
Exceptional high momme silk
silk is distinguished by its soft velvety feel, a softness that must be felt to be believed. A higher momme weight means the fibers in the silk are better, rounder, longer, more uniformly colored, and denser. By sandwich, the silk is treated to an even softer surface texture, almost suede-like in feel. Compare to ordinary low momme silk-like 19mm or below, this fabric is incredibly soft, has a matte surface, and drapes beautifully.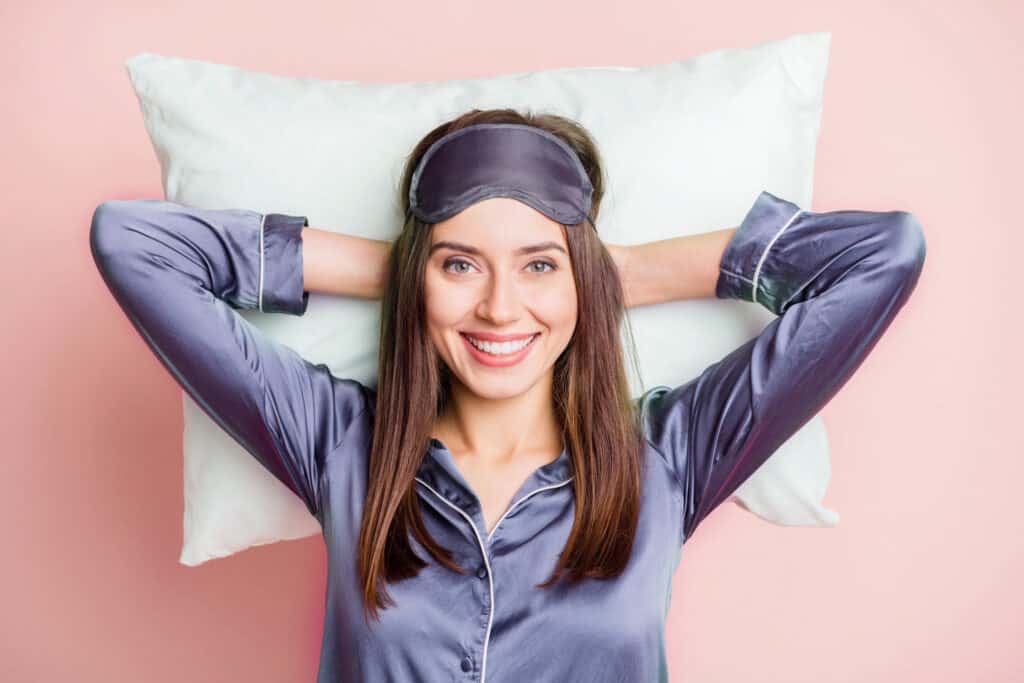 The Color For Reference:
The Size of the Silk Pillowcase:
SGS Certification Assured The Quality: